Auto-Join $30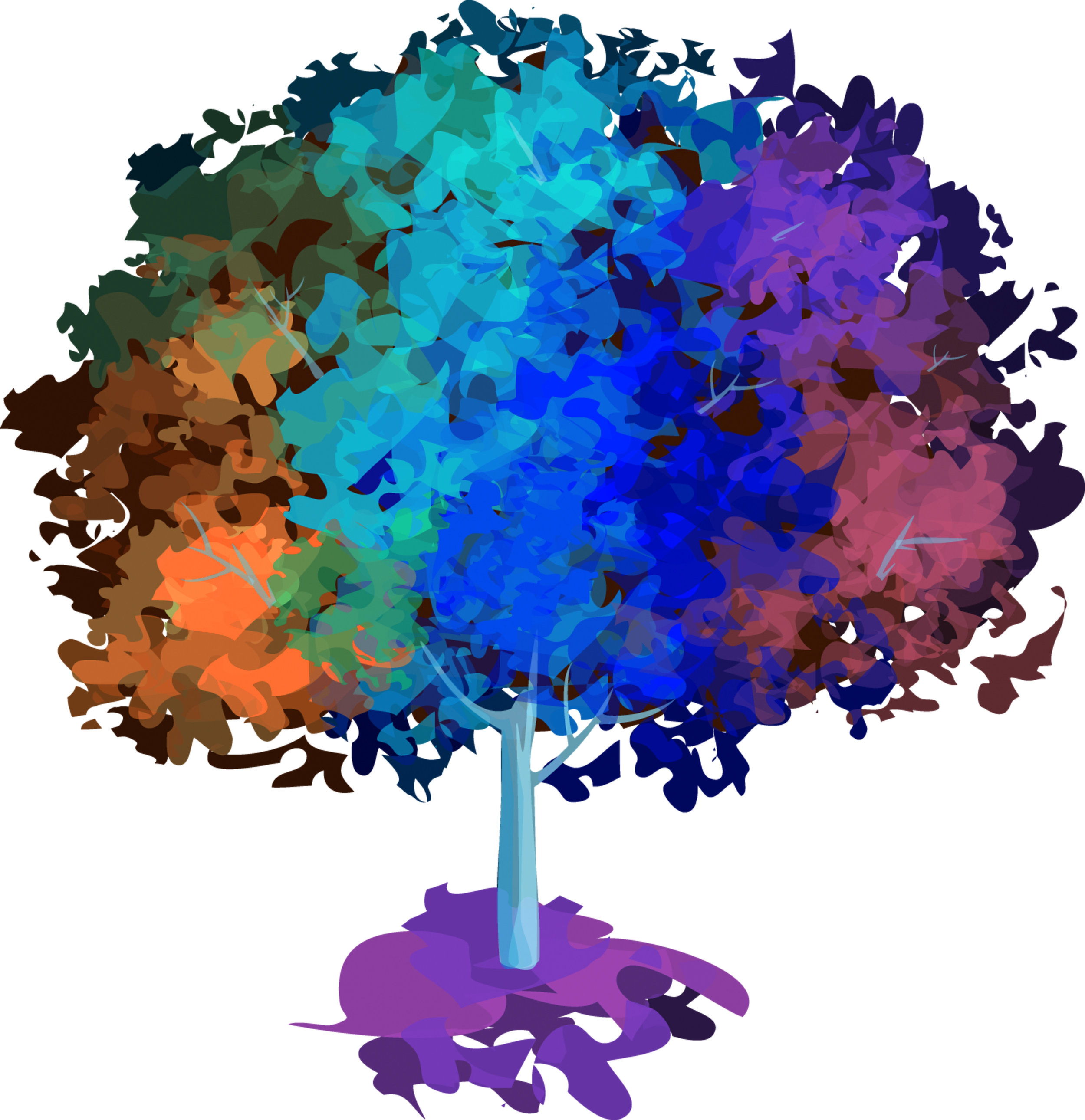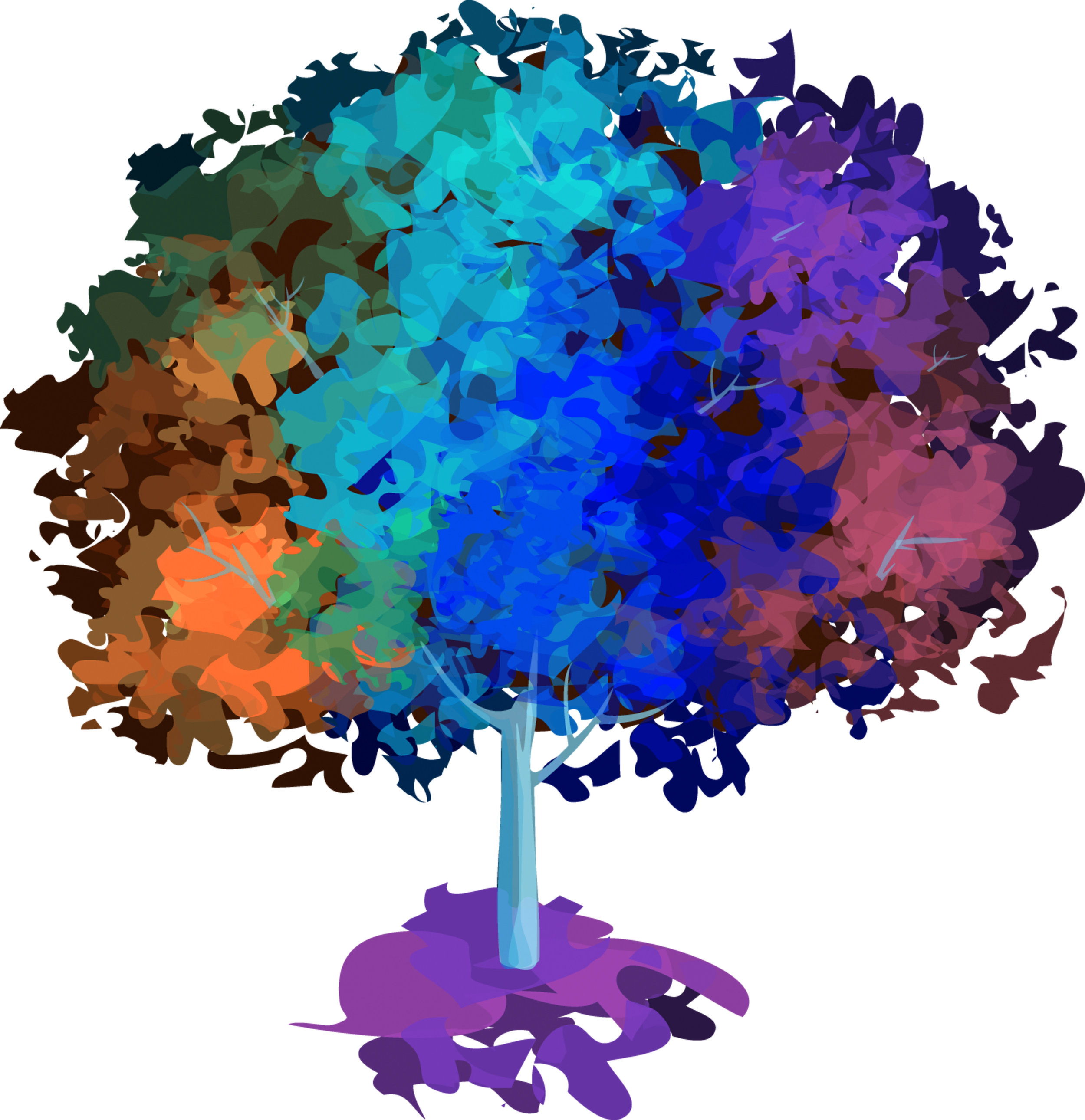 Auto-Join $30
AUTO-JOIN
Your Membership Will Automatically Renew Every Year
Adult $30
Auto-join Wisconsin Fellowship of Poets (WFOP) and become a part of a community of poets. Learn about poetry readings and other events in your region. Attend conferences and expand your poetry network. Submit your poetry to WFOP-sponsored poetry contests.
If you are a new member, please complete the membership form in full.
If you are a renewing member, please include your name and contact info for confirmation.
After entering your payment info, you'll be asked to review and SUBSCRIBE by creating a 10-character password. You'll only need to do this once.
MEMBERSHIP WILL AUTOMATICALLY RENEW ON YOUR PAYMENT ANNIVERSARY.